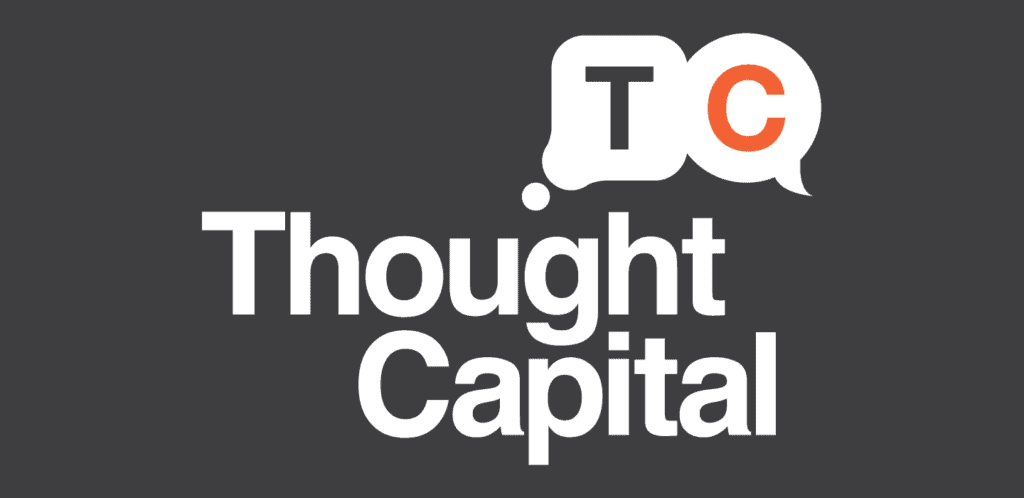 Australian anti-discrimination laws mean the bad old days of being sacked because you are pregnant are long gone. Aren't they? With Dr Dominique Allen.
In 1979, Ansett famously refused to allow Deborah Wardley to pilot a plane due to the fact she was a woman.  The case was seen as a test of Australia's fledging anti-discrimination legislation and Wardley fought it all the way to the High Court.
The fact that overt discrimination like this now shocks shows how far we've come; but more subtle incidents – notably toward pregnant women – still occur.
As the legislation has expanded to cover not just sex and race but attributes such as disability and age, so have complaints around complexity, lack of transparency, expense and a lack of a central mechanism to force companies to change their ways.
"The problem with Australia's anti-discrimination laws are they rely on the individual who's experienced discrimination to do something about them," says Dr Dominique Allen, an expert in employment and business law.
"There's no agency, no other body that will take action like there is in competition regulation, let's say, where you've got the ACCC."
Dr Allen is joined by Michael Giannopoulos, a solicitor with Anderson Gray Lawyers, who shares some workplace discrimination cases he's recently worked on.