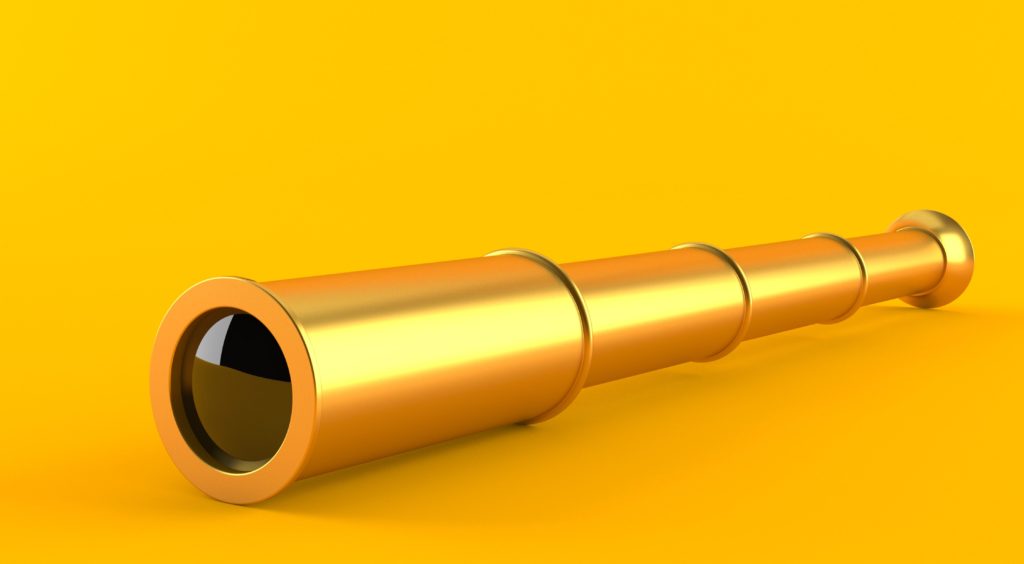 From weather-watchers to the lovelorn, ancient conquerors to prison wardens; we all want to know what lies in our future. With Professor Rob Hyndman.
It is human nature to want to know what lies in the future, which is why forecasters have always been in such high demand. Even though they are always wrong.
"The earliest ones that I know about were in the Babylonian empire days where they had diviners who would carry around a sheep's liver with the King of Babylon," says Rob J. Hyndman, Professor of Statistics and the Head of Department of Econometrics and Business Statistics at Monash Business School.
"When he wanted to know should he invade some city or another city, they would look at their sheep's liver and the distribution of maggots in the liver was how they determined which city to attack.
"So you could say that the very earliest forecasting software had bugs in it."
While forecasts are inevitably wrong, it doesn't mean they aren't extremely useful. The Babylonians had the right idea; it's just that the data was faulty.
In this episode of Thought Capital, host Michael Pascoe discusses forecasting from the ancient to the modern. He also chats to Don Weatherburn, a now-retired official with the NSW Department of Justice who gives some fascinating insights about the way forecasting works when it comes to prisons.
It's not criminals, but governments that are the least predictable part of forecasting prison population numbers, he says.
"It's true that crime can be unpredictable, for example, the methamphetamine epidemic that's currently sweeping Australia has caused a big increase in the number of people in prison.
"(But ) governments have a habit of changing the law and tiny changes in the law can make a huge difference to prisoner numbers."