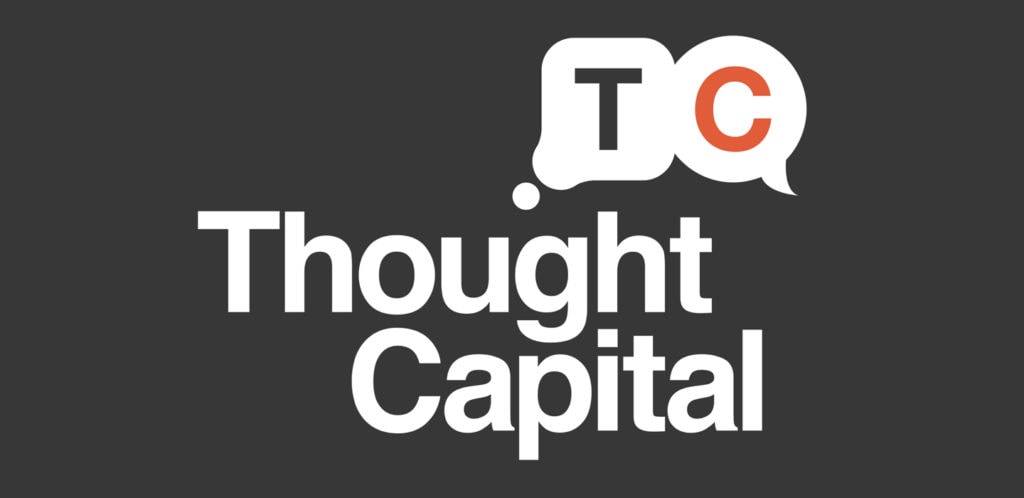 Australia's superannuation system is world leading; but it is also highly complex and has looming challenges. How can people understand it better, in order to retire better? With Professor Banita Bissoondoyal-Bheenik.
If they think about superannuation at all, many people consider it a 'set-and-forget' investment working quietly in the background to build up their retirement. But it's becoming clear we need to pay much more attention.
Among the issues: the need for transparency around fees; breaking down its boggling complexity; and being able to accurately assess – and properly react to –  the risks your retirement savings are exposed to.
In this episode of Thought Capital, host Michael Pascoe talks to superannuation specialist, Professor Banita Bissoondoyal-Bheenik.