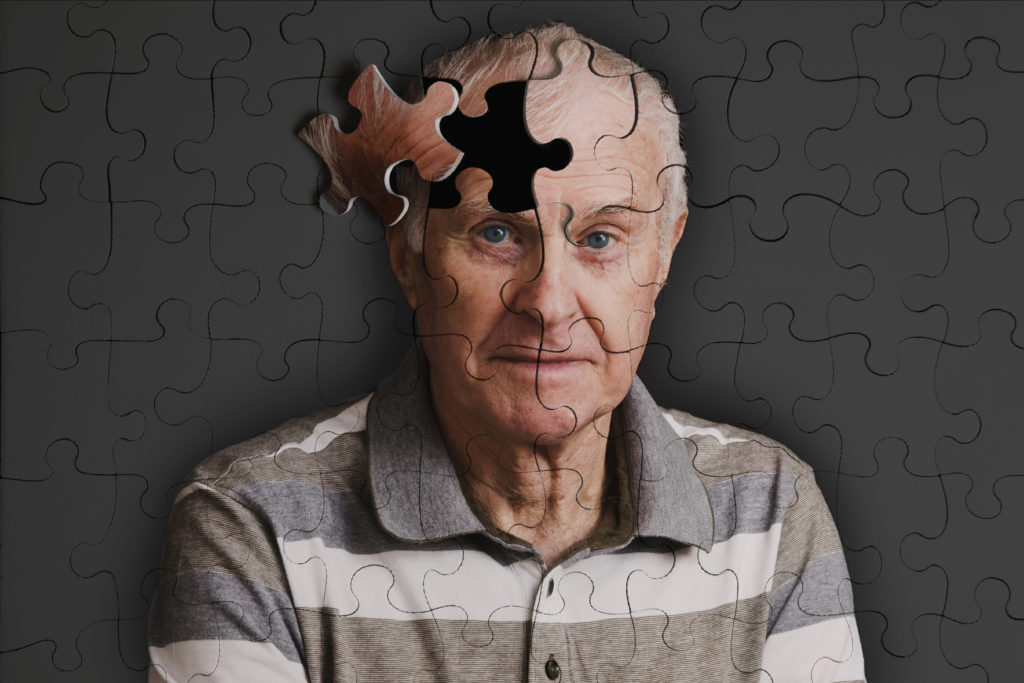 Australia's superannuation system isn't immune to challenge. Follow the researchers from the Monash Centre for Financial Studies as they explore the current and critical trends in the pension sector and try to explain how they impact us all.
Monash Centre for Financial Studies researchers Dr Ummul Ruthbah, Dr Nga Pham and Dr Bei Cui host episodes of Retirement Puzzle and share their own research around the issues facing the pension sector both globally and in Australia.
Part of Monash Business School, the Monash Centre for Financial Studies promotes thought leadership in the financial sector and conducts industry-relevant, rigorous research and independent commentary in the investment industry, on topics such as retirement savings, sustainable finance and technological disruption.
If you are a professional working in the sector, this is a need-to-know walk through the current research, talking to some of the most influential thinkers along the way.
Listen to Retirement Puzzle here or subscribe through iTunes and Spotify.