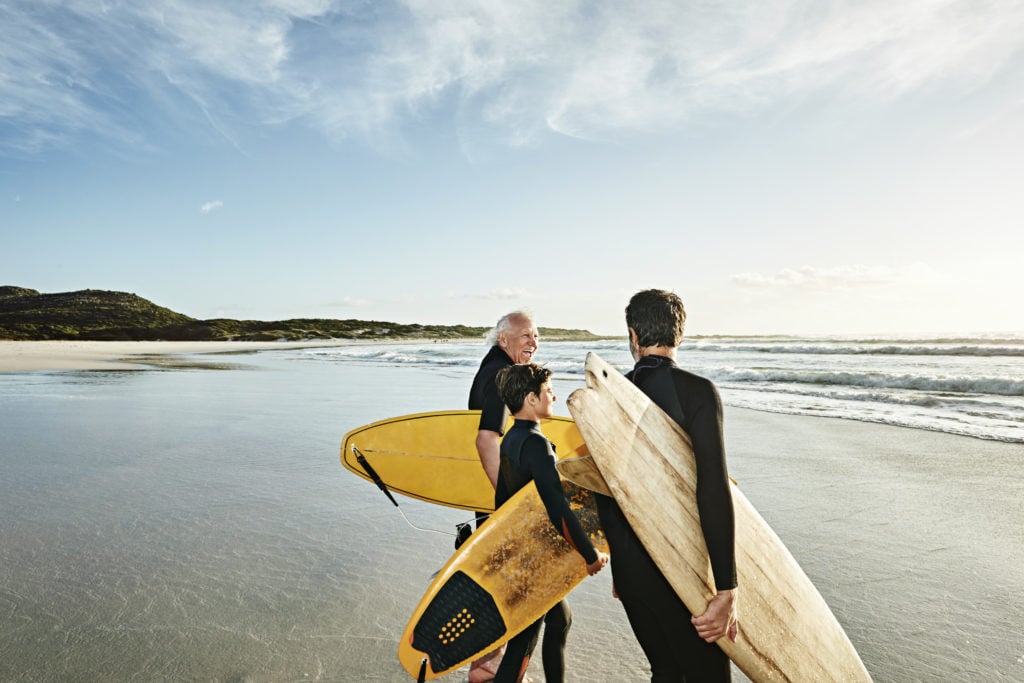 Five years on, Lynda Gratton and Andrew Scott's ground-breaking book on our 'multi-stage' lives is more relevant than ever.
Published in 15 languages, the multi-award-winning The 100-Year Life struck a global chord when it argued our three-stage life – 'education; work; retirement' – was increasingly redundant.
Monash Centre for Financial Studies researcher Dr Nga Pham chats to one of the authors, Professor Andrew Scott about how to fund a 'multi-stage life'.
(Note: This interview was recorded on Zoom during one of Melbourne's extended lockdowns. We apologise that the audio is not crisp at times, but we hope you can still enjoy Dr Scott's insights.)