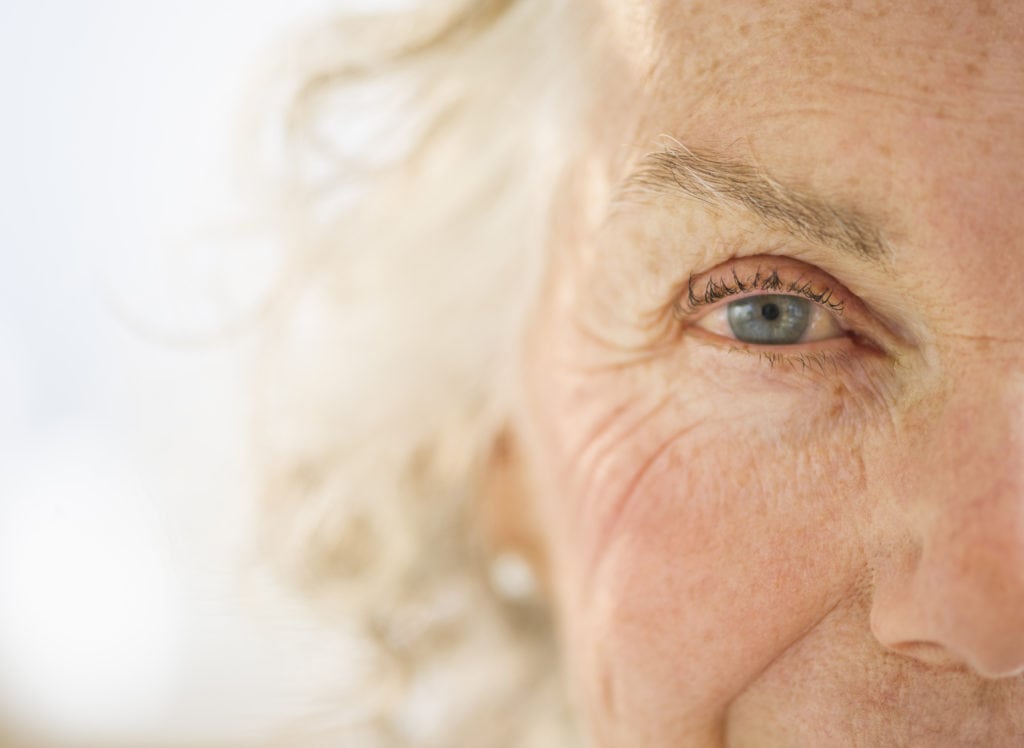 The Superannuation Guarantee is supposed to encourage saving; but evidence shows its influence on private savings outside the super system is mixed.
In 2019, Australian Treasury commissioned a review of the retirement income system recommended by the Productivity Commission. In the spotlight: the role of the Superannuation Guarantee on household behaviour and the levels of private saving outside the system.
The Super Guarantee's primary purpose was to ensure that all households have sufficient savings for retirement and to reduce the burden on the government budget for the Age Pension.
Has it achieved that goal? And how does that affect a household saving behaviour? Monash Centre for Financial Studies researcher Dr Bei Cui talks to fellow researchers Dr Nga Pham and Dr Ummul Ruthbah.
(Note: Since this was first recorded, the superannuation guarantee rate has increased from 9.5 per cent to 10 per cent.)