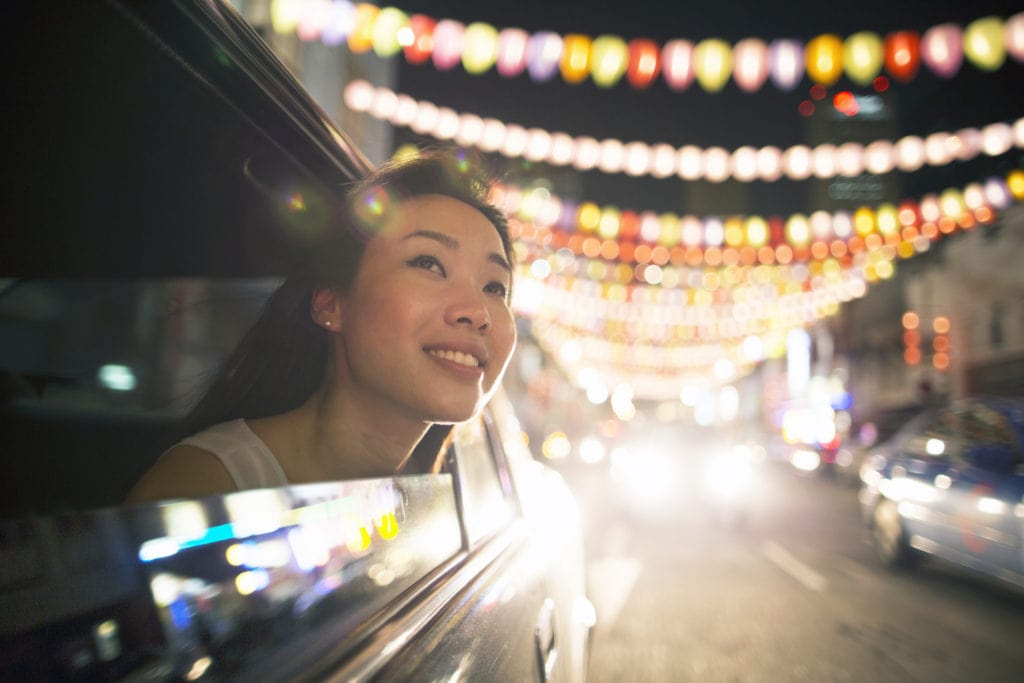 Singaporeans are compelled to save for their retirement, health care  –and even housing –  via the Central Provident Fund.  Global investment management expert Joseph Cherian explains what Australia could learn from this "one pot" powerhouse system.
Singapore's highly regarded and unique system of compulsory, comprehensive savings and pension plan boasts the 'four pillars' – enabling home ownership, ensuring retirement income, underpinning healthcare savings and insurance and building savings.
These features make it Asia's top retirement system and rank in the top 10 in the world, according the Mercer CFA Institute Global Pension Index.
MCFS Research Fellow Nga Pham talks to Professor Joseph Cherian at National University of Singapore and former Managing Director, Global Head, and CIO of the Quantitative Strategies Group within Credit Suisse Alternative Investments in New York about its features.