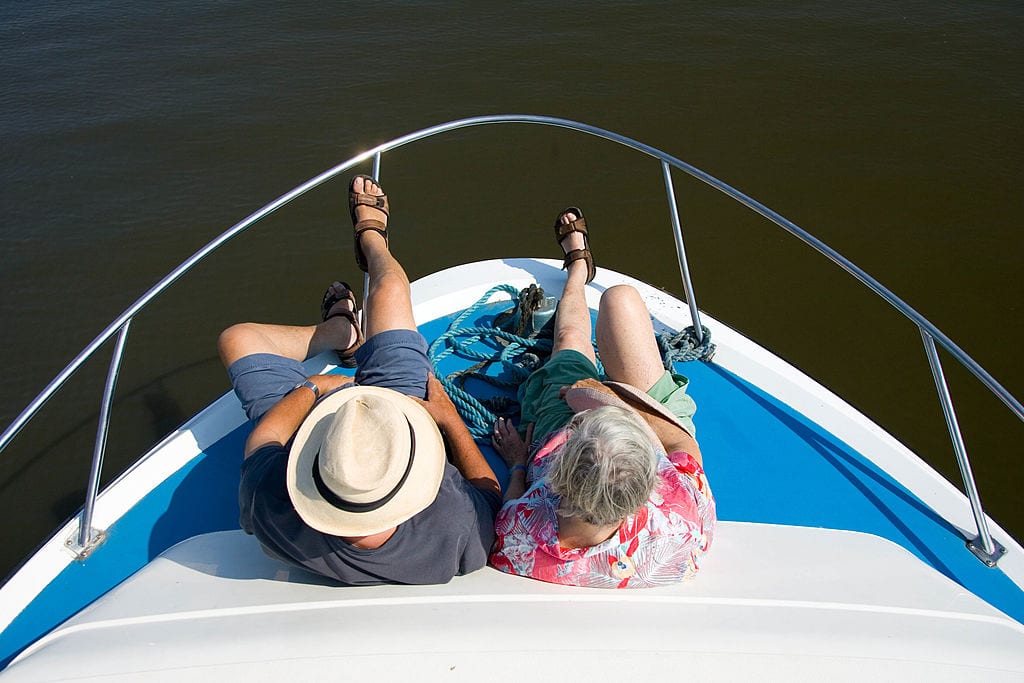 Despite its huge size, not much information is available about the performance of the SMSF sector. Research from the Monash Centre for Financial Studies using day-to-day trading data has some surprises.
Despite having $A728 billion assets under management – about 25 per cent of our total super assets – strangely little is known about the performance, preferences and prejudices of SMSF investors.
So, working with industry partner SelfWealthPty Ltd, Retirement Puzzle co-hosts Dr Nga Pham and Dr Bei Cui delved into eight years worth of day-to-day domestic portfolio trading data from anonymised SMSF investors. What they found was less than reassuring.
The pair chat with their co-host Dr Ummul Ruthbah.
"Basically, it means that for most of these SMSFs, they would have been better off investing in an index fund that gives them broad exposure to the Australian market than managing their own portfolios," says Dr Pham.