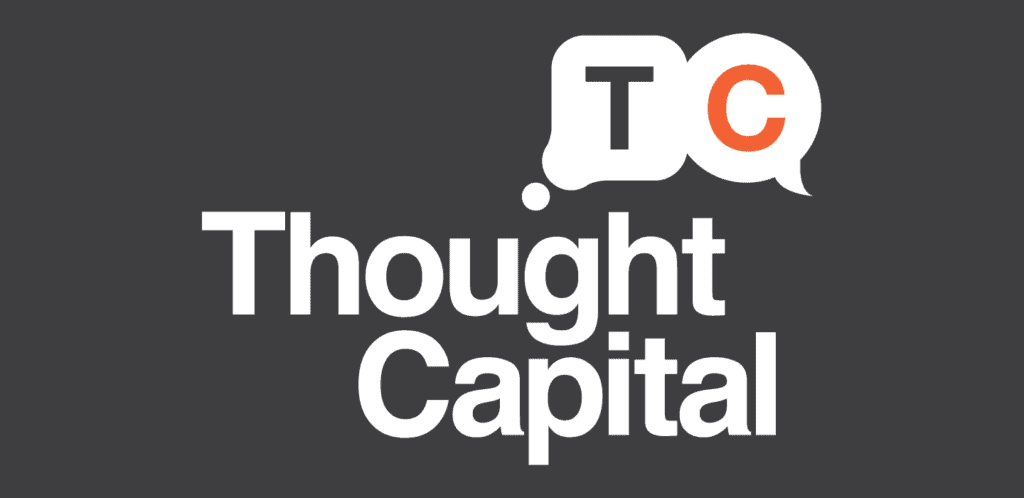 Getting to grips with the multi-layered concept of 'guanxi' is at the heart of doing business well in China. But do foreigners even have the patience? With Professor Hean Tat Keh.
The Chinese relationship concept of "Guanxi" loosely translates to 'opening the gate' to meaningful relationships. But this multi-layered and complex process can take years.
"The Chinese take a long time to get to know a person. They want to understand how you operate, you as a person, before they are willing to conduct the business deal with you because a lot of it is based on trust," says Professor Hean Tat Keh from Monash Business School's Department of Marketing.
In this second episode of Thought Capital, host Michael Pascoe interviews Professor Keh to unpack Guanxi; delve into how 'Brand Australia' is tracking; China's burgeoning interest in sustainable goods; and how China's giant digital marketplace Alibaba, has quietly taken a foothold in the Australian market.