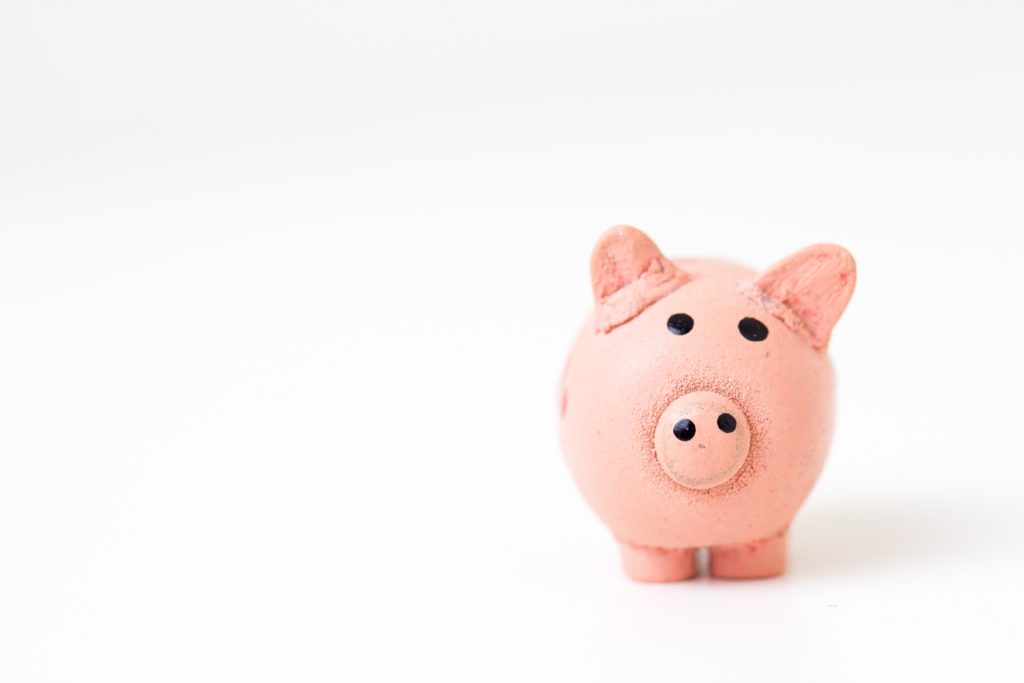 Mutuals and co-ops are having their moment. With Professor Matthew Hall and Dr Paul Thambar.
Mutuals received a big boost from an unlikely source – Kenneth Hayne AC QC. As the Head of the Royal Commission into banking castigated the industry for greed and unethical dealings,  customers walked away from major banks – and into the arms of a sector that has until now been generally perceived as a bit of a 'country cousin', mutuals.
Found in sectors as diverse as banking, insurance, superannuation, community services, energy and agriculture, mutual societies and co-ops have a long history in Australia. The major difference is that profits are returned to members, rather than shareholders, a business model that allows them to boast they put people before profits.
Once thought quaint, this relationship-based structure has taken on a new dynamism as people seek ethical alternatives.
Thought Capital host Michael Pascoe looks at what mutuals and co-ops can teach investor-owned companies, such as the big banks, about long-term ethical behaviour to benefit customers.
He speaks to Monash Business School's Professor Matthew Hall and Dr Paul Thambar, who are in the midst of a two-year study developing an accounting framework to measure the sector's true economic value.
"Profit doesn't capture it and so what we've been trying to do in the last year is look at all the different ways that mutuals and co-ops have been experimenting with measuring this extra, this social purpose," says Dr Hall.
Says Dr Thambar: "There is no incentive to play the customer off (against) the member or the shareholder because they are both the one. The upper end of the organisation doesn't get bonuses. The incentives and the bonuses are more at the lower end."
Michael also chats to Judith Downes, Chair of Bank Australia, a mutual bank that prides itself on its responsible banking ethos.
"To stay in business we have to give the service people want, we have to give the technology they want, the distribution they want, and the better rates. Better on all those things if we can," she says.
"But then, mutuals can also give that additional bit because they're not just focused on the profit and their return."