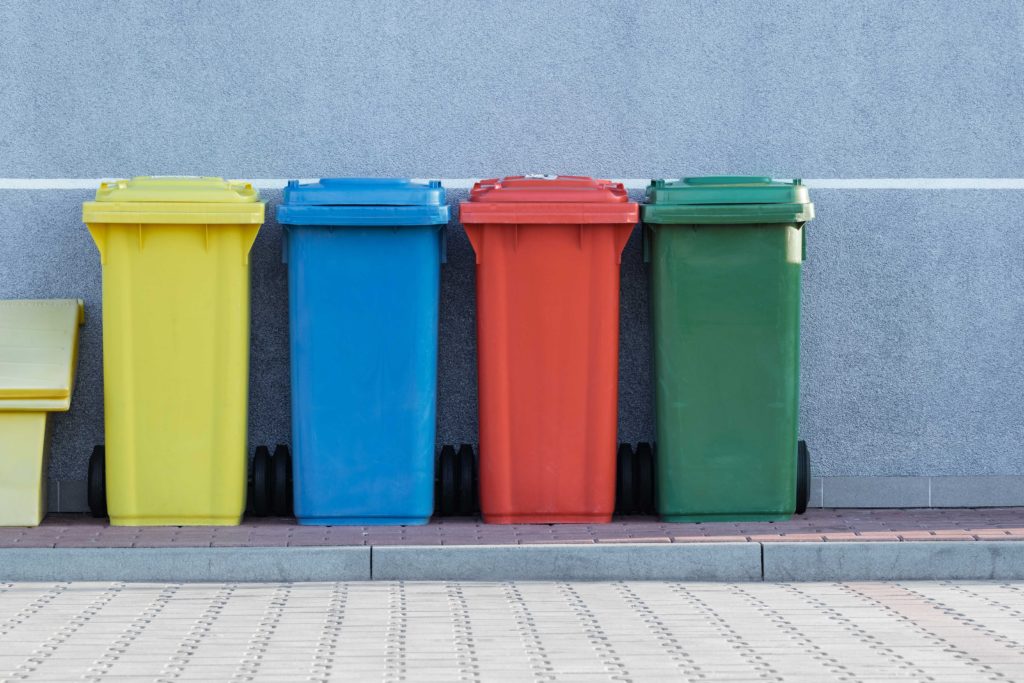 Vegan 'meat', recycled fashion and 'clean' beauty products – is the environmentally conscious consumer a trend, fad or just something at the margin? With Dr Rebecca Dare.
Meat-free burgers are on the supermarket shelves and veganism is having a moment. The decluttering mantra of Marie Kondo means thrift shops are bulging; and we're being exhorted to buy less, for the good of the planet.
But is this a real demand or a fad?  And how do the retailers, the businesses which absolutely depend on our consumption, respond? Thought Capital host Michael Pascoe goes looking for answers.
"What we're seeing is consumers being more mindful of the purchase decisions that they are making," says Dr Rebecca Dare, managing director of the Australian Consumer and Retail Studies Research unit in the Monash Department of Marketing.
"I don't see a contraction in spend, I see a reallocation of spend to products that they say are more environmentally friendly, sustainable, better for them, better for the planet, and better for the welfare of animals."
Michael also chats to Jeff Antcliff, the general manager for St Vincent de Paul Society's retail and service development in Victoria, who runs the popular 'Vinnies' thrift shops.