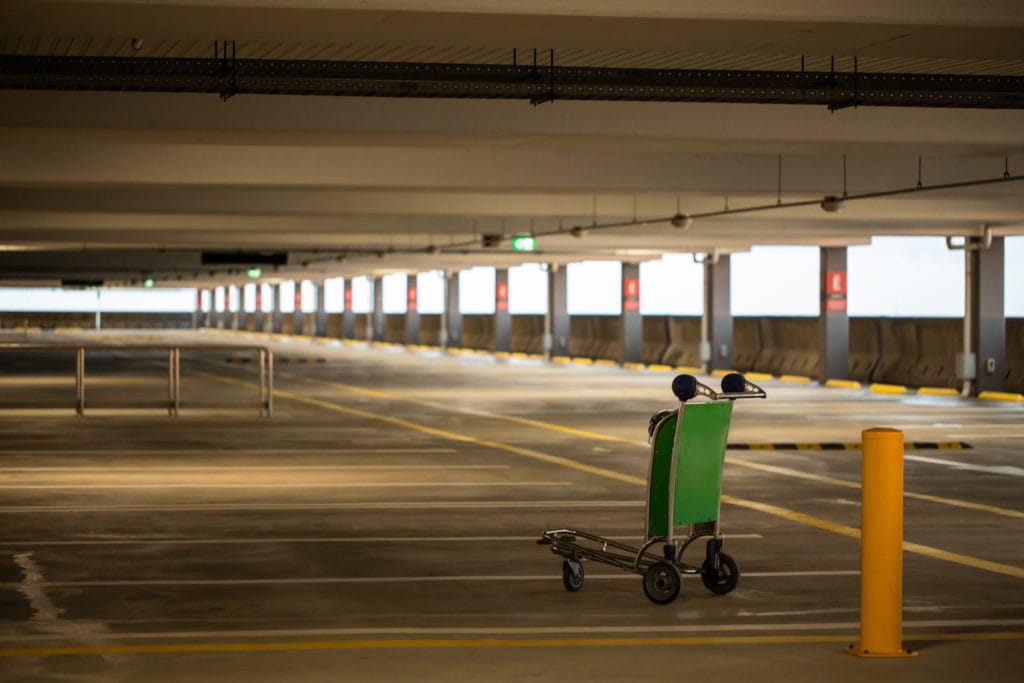 Caught between one very tetchy trade partner and another flailing superpower. We're lost in the world.
How do we get unstuck between two superpowers – and can our trade agreements? The experts map out our biggest challenges – and how to solve them. With Nicola Charwat, He-Ling Shi and Paul Kalfadellis.
Much of the local economic debate has taken the rest of the world for granted. Globalisation was already under attack before COVID-19 exposed problems with supply chains, boosted calls for protectionism, played well for populous politicians and increased tensions between the world's two biggest powers.
But the reality remains that Australia is an open economy. What's the way forward?