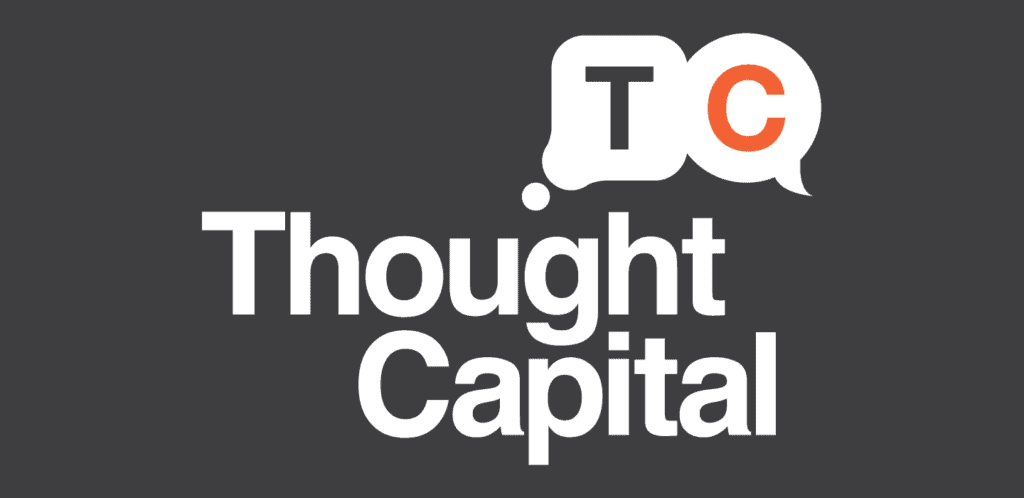 Today, we're delighted to launch our first podcast – Thought Capital.
Thought Capital wants to change the way you think about business. To showcase the breadth and depth of research at Monash Business School. To be a part of policy debates in society, to deepen knowledge and increase understanding of economic topics not often covered by the mainstream media. To create interest, raise curiosity and educate.
In ten episodes, our host, renowned financial commentator, Michael Pascoe –  a veteran finance and business commentator with 45 years' experience ­ – explores a wide range of topics within business often not covered by the mainstream media.
Our first episode is around women in leadership and features Vice-Chancellor Margaret Gardner discussing her career, as well as some thought-provoking research from Professor Lata Gangadharan on a simple way to propel women into leadership positions.
What if women were automatically 'opted in' to leadership possibilities, unless they 'opted out'?
In episode 2, Michael Pascoe asks Professor Hean Tat Keh to guide us through the Chinese business market and how foreigners can tackle the concept of 'guanxi'.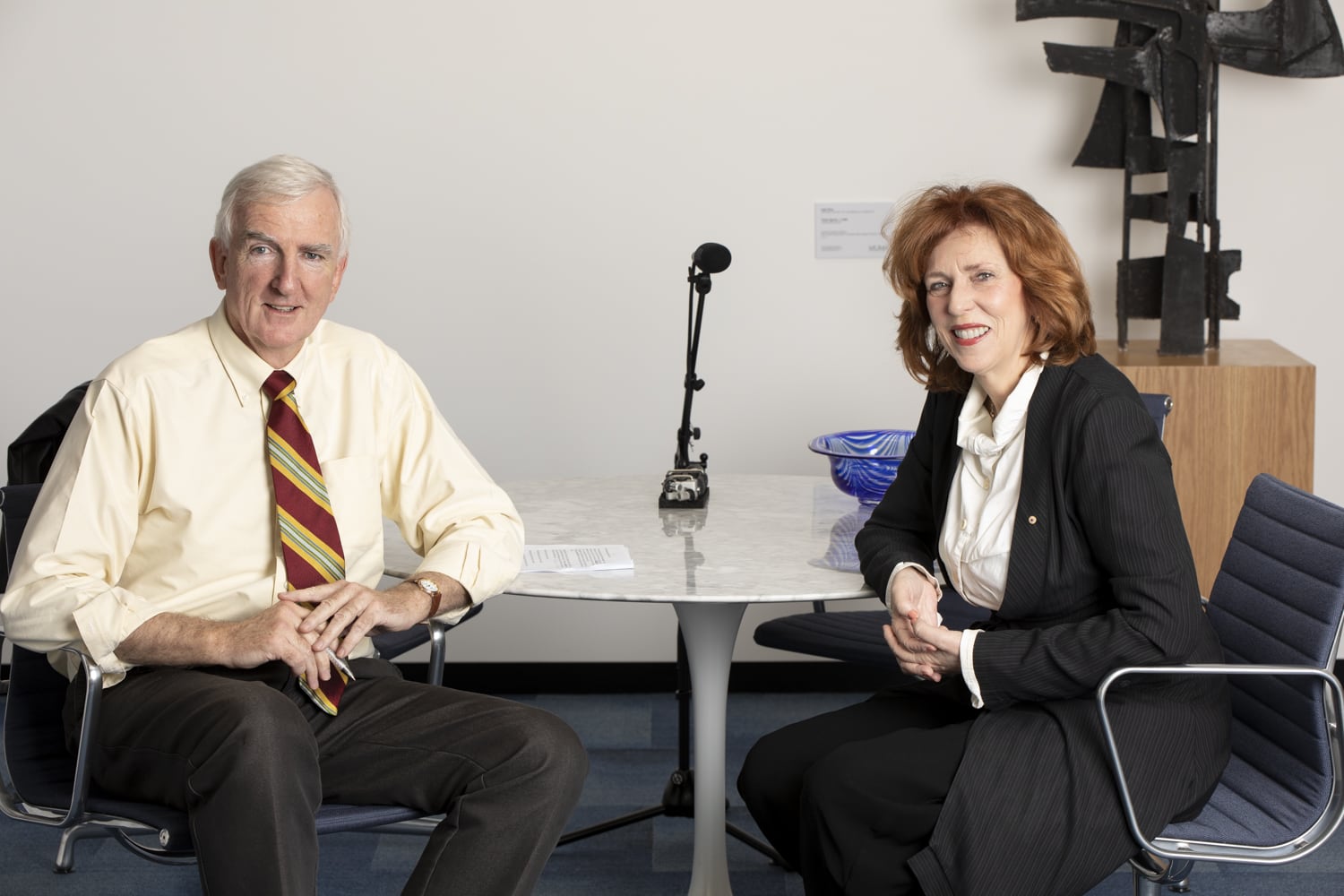 And for episode 3, Professor and Deputy Dean Richard Hall talks about why Trump is a leader of our time and what we can learn about leadership from the American president.
We'll have more episodes coming up; make sure you subscribe to ITunes, via the RSS Feed or the Impact newsletter (on the link below this story).