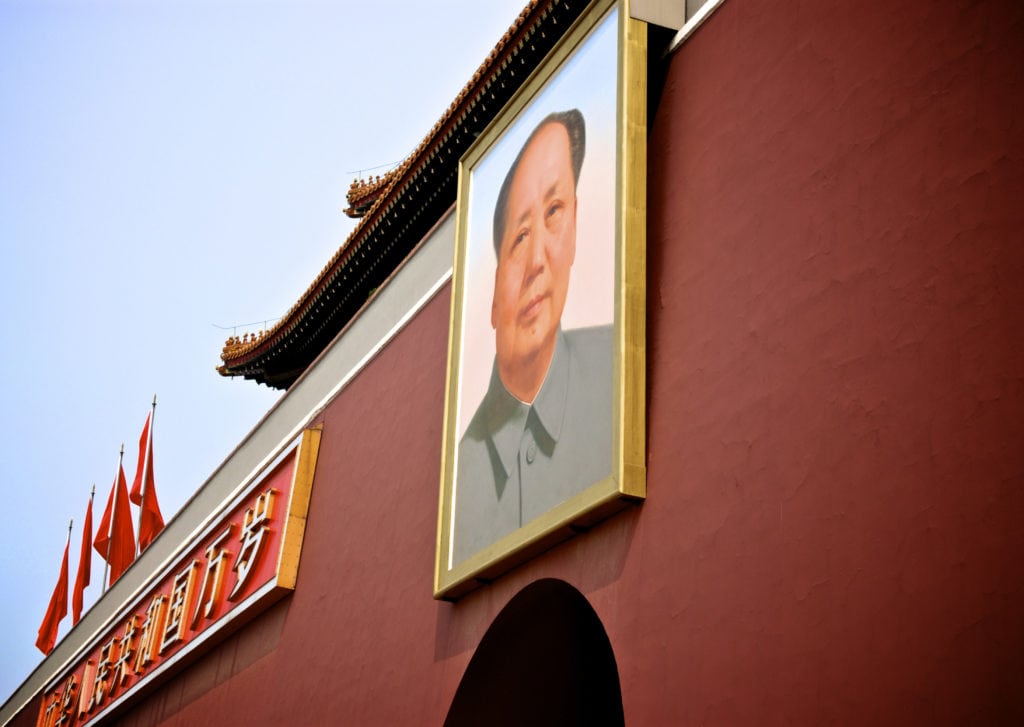 Australian businesses looking to crack the lucrative Chinese market will benefit from understanding cultural differences and knowing what Chinese consumers love.
Given China's burgeoning middle class (an OECD report suggests it will rise by 850 million people by 2030) it's no wonder Australian companies are looking to China for their fortunes, not unlike the optimistic Chinese immigrants during Australia's gold rush of the 1850s.
But conducting business in China can be a daunting task.
Just navigating the cultural and political challenges of China's 23 provinces, five autonomous regions and two Special Administrative Regions can be complicated.
Knowing how to do business there can be the difference between 'rivers of gold' and 'cry me a river'.
Cultural differences
Monash Business School Professor Hean Tat Keh is uniquely placed to understand the subtle cultural differences between Chinese consumers and their Western counterparts.
A third-generation overseas Chinese from Malaysia, he obtained his PhD in the U.S. and taught at the prestigious Peking University in Beijing for seven years. Based on his time there, his interactions with Chinese managers and entrepreneurs, extensive research in collaboration with Chinese scholars, and teaching at the Southeast-Monash joint graduate school in Suzhou, China, he has developed keen insights in doing business with China.
He recounts a story where he noticed a Chinese colleague had two packets of cigarettes and would switch between the two. One was a prestige brand which he would offer to friends and colleagues, the other a cheaper brand for his own personal use.
"This tale perfectly illustrates the importance to the Chinese of mianzi, or face," Professor Keh says.
We may call it saving face, but it goes to reputation, self-respect, prestige and honour that defines the lengths someone will go to ensure they are thought of in a favourable light among their peers.
The importance of luxury branding can also be seen with gift giving, at festivals such as the Mid-Autumn Festival, where mooncakes are exchanged.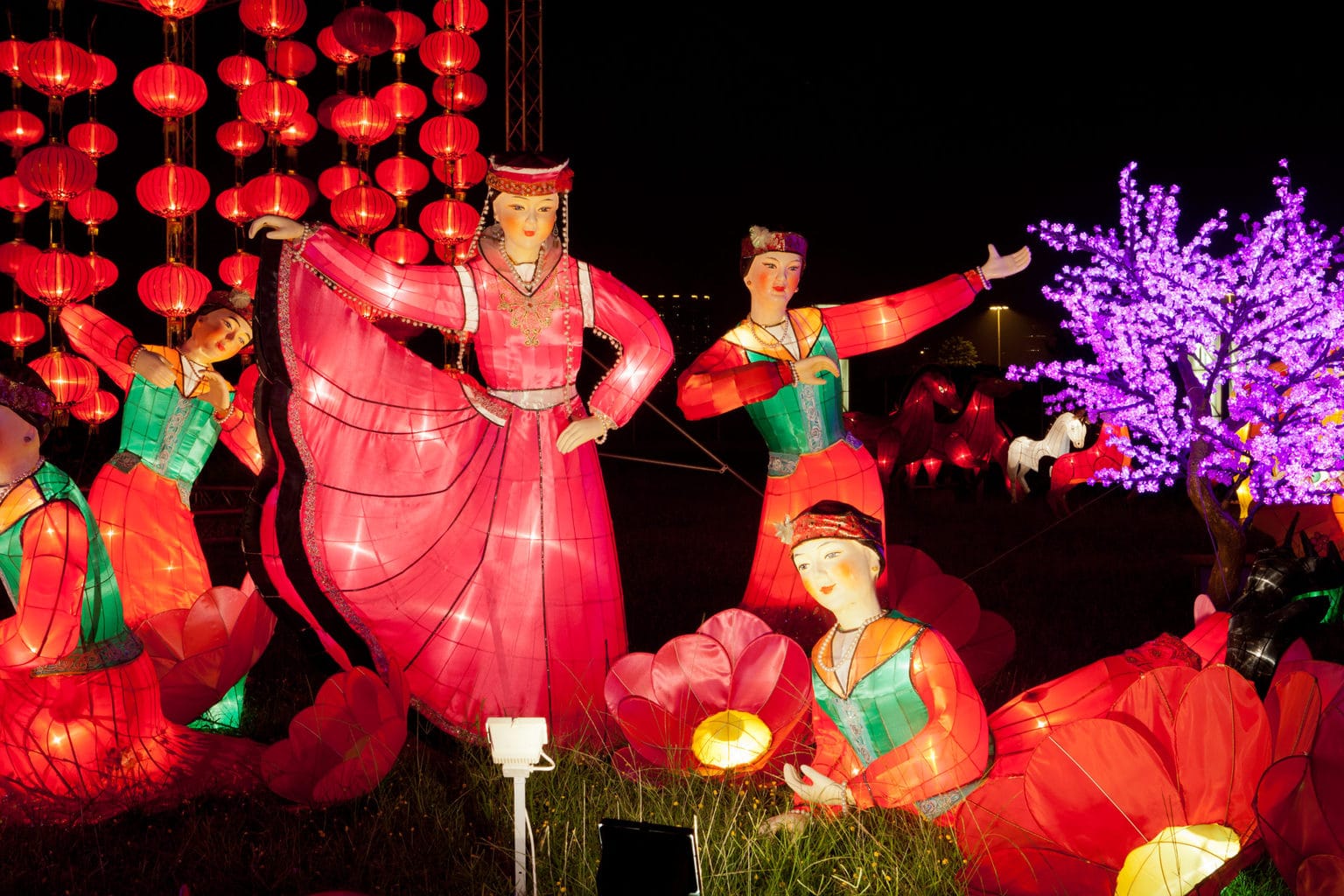 report, funded by Digital Crew, Dr Eugene Chan looks at which brands are widely recognised by the Chinese.
While household names such as Qantas, Coles and Weet-Bix, featured strongly in the top ten brands, the unlikely holder of the number one spot was little-known beauty brand Australian Creams.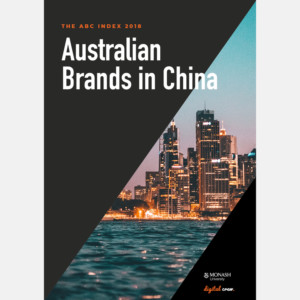 "Tennis has become popular in China thanks to a wonderful global ambassador in Li Na, (winner of 2014 Australian Open and the first Chinese player to win a grand slam) but when we were trying to grow the brand awareness of the event on the ground in China, we worked with local agencies to set up a live site in Shanghai for local fans during the women's and men's' finals, which was broadcast globally."
McGuire explains that understanding the correct paths to market and liaising with key people who are familiar with the cultural and political differences is important. And obviously, language is critical.
"It is not only Mandarin but the local dialects as well. A lot can be lost in translation. It's important to have interpreters who can give you some insight into the discussion. It's a case of think global, act local," McGuire says.
McGuire says it is important to realise there are so many markets in China – big cities that are not Beijing or Shanghai also have huge populations – and it's important to understand the differences between the regions and perhaps take on one region at a time.