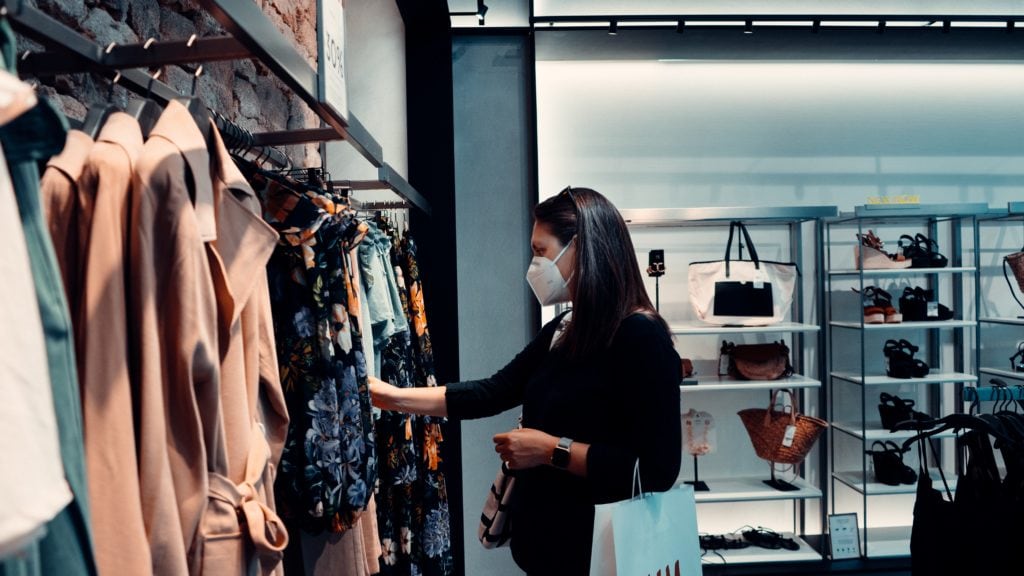 As the COVID-19 pandemic continues to menace Australia's economy, new consumer research gives some hope to retailers.
Under Australia's first COVID-19 lockdown, shoppers flocked to online marketplaces and turned to online shopping channels – many for the first time  – but remained loyal to their favourite brick-and-mortar stores, turning to them for trusted information about purchases.
These are among the key insights into Australia's retail landscape and the minds of consumers gathered by Monash Business School's Australian Consumer and Retail studies unit (ACRS), which conducted its annual Retail Monitor survey of 500 shoppers in May, at the start of the initial COVID-19 lockdown.
For retailers, trends like this underline the need to be nimble in responding to consumer needs, with those who have managed to do this weathering the COVID storm best, says Dr Eloise Zoppos from the ACRS unit.
Dr Zoppos says shoppers turned to online shopping channels for the first time or more regularly as bricks-and-mortar stores were closed, with many expecting to use online channels more in the next six months due to the coronavirus restrictions.
"Many shoppers used online shopping channels like marketplaces (such as Facebook Marketplace and Gumtree) for the first time during the shutdown when physical stores were no longer open," Dr Zoppos says.
"And they expect that they will be using online channels more in the second half of the year, suggesting they have become more comfortable and confident in their use."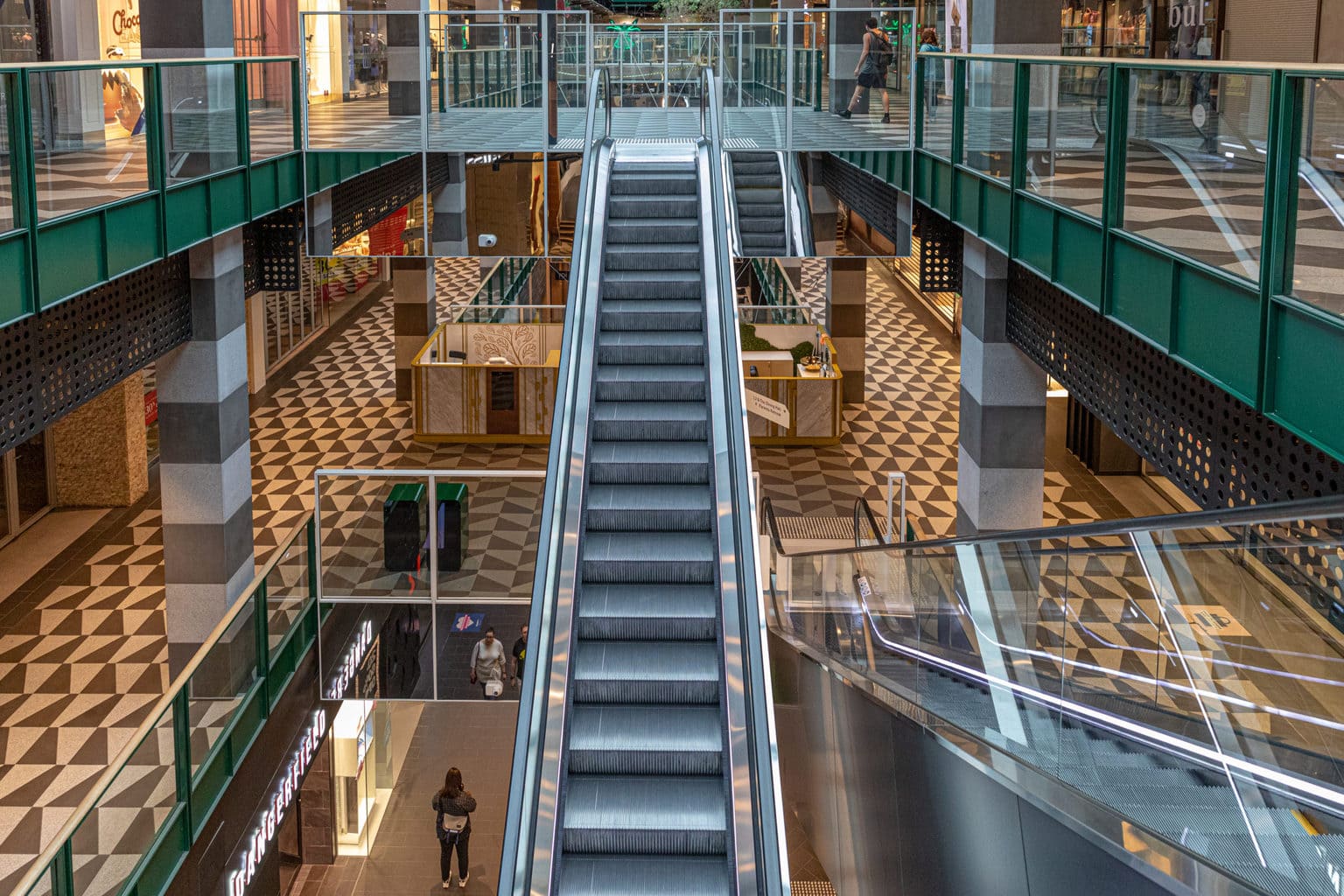 rgued Australian retailer were experiencing a shift in power from retailer to consumers.
With the COVID-19 shutdown hitting Australia just months later, retailers that were not well placed for agility have suffered, with many closing their doors.
But other retailers which depend on discretionary spend have been innovative and found opportunities in the crisis, Dr Zoppos says.
She points to leading cosmetic retailer Mecca, which rapidly adapted to a COVID lockdown by offering customers other ways to source their beauty needs.
"After their doors closed, Mecca was one of the first to replicate their service online," Dr Zoppos says. "Customers were able to book a FaceTime virtual consultation with a staff member who was in the store."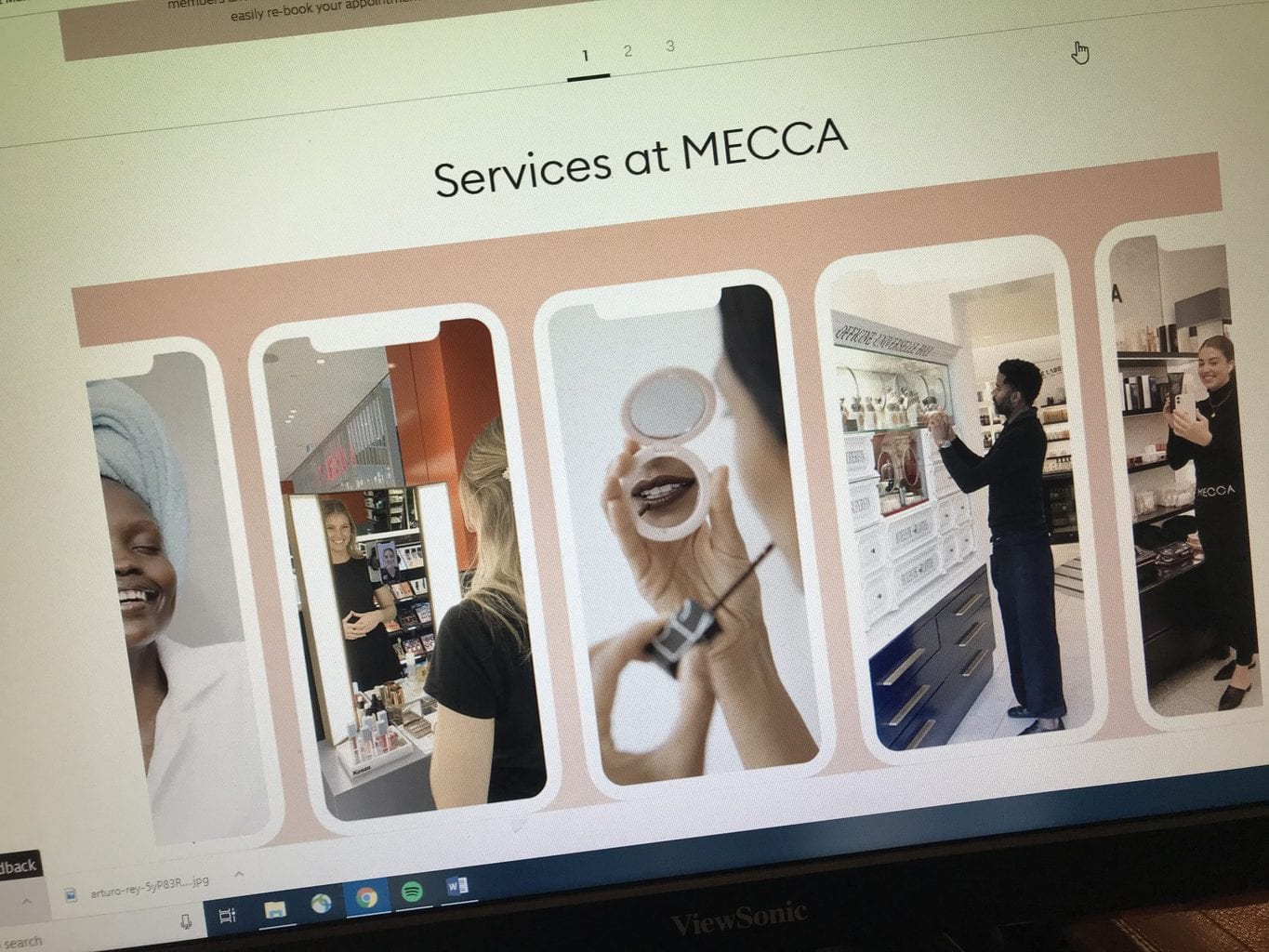 Many customers trying to order goods from a host of online retailers at the time experienced long wait times – delays of up to a couple of weeks in some cases – where retailers experienced huge increases in online sales and warehouse and supply chain providers grappled to keep up with demand.
Delivery and courier services such as Australia Post rallied to boost their capacity.
"At the Mecca virtual session, the consultant shows different products and then packs and ships them straight away directly from the store, giving those customers the edge over people who had just purchased on the website," Dr Zoppos says.
Carlton & United Brewery (CUB) also introduced its 'For the love of your local' campaign in which customers purchased drinks for some time in the future when pubs could open again. CUB matched the customer drink-for-drink, giving them a 2-for-1 deal and helping their venues by boosting cash flow.
"It's been a tumultuous first half of the year, but retailers who are nimble, agile and prepared to adapt to new consumer and shopping behaviours, are going to be successful in the long-term," Dr Zoppos says.