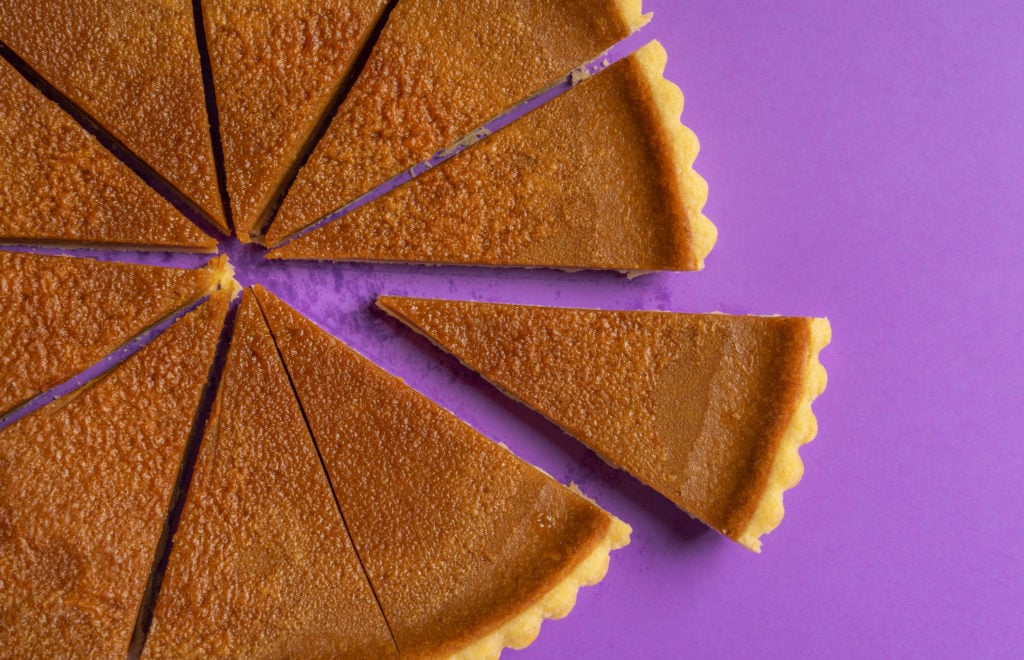 One of the desirable features of a good retirement system is equity. But achieving it can often be controversial.  Productivity Commissioner Dr Stephen King speaks to MCFS Research Fellow Ummul Ruthbah.
When the Retirement Income Review – born out of a Productivity Commission recommendation – presented its proposals,  heated debate ensued. The debates essentially came down to equity  – between higher and lower-income earners; between renters and home owners; between savers and non-savers; and between those who can minimise tax and those who cannot.
With every system there are trade-offs. Which ones will the Federal Government ultimately choose?
Dr Stephen King is a Commissioner at the Productivity Commission and has been deeply involved in regulatory issues throughout his career. He was recently presiding Commissioner for the inquiry into Mental Health and previously worked on the Human Services, Competition in the Australian Financial System and Economic Regulation of Airports inquiries.
Before joining the Productivity Commission in 2016, he was a Professor of Economics at Monash University, as well as Dean of the Faculty of Business and Economics.
He speaks to MCFS Research Fellow Ummul Ruthbah.