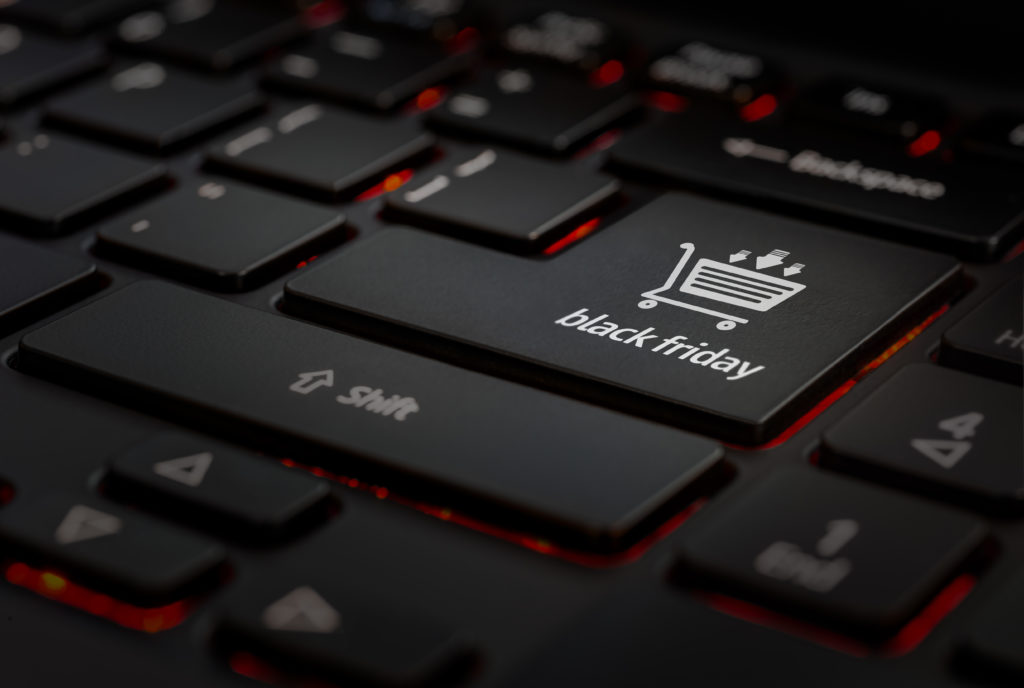 Black Friday marks the start of the shopping silly season. But should retailers be filled with joy?
Originating in the US, the retail spectacular that is Black Friday has wormed its way into the Australian retail landscape through the internet.
Serving as a recognised start to the Christmas shopping season, Black Friday largely took off in Australia in 2018, with even Woolworths offering discounts across their inventory.
Last year, growth in Black Friday sales outperformed traditional December Christmas period sales, increasing by 14 per cent.
In contrast, sales in the three-day lead up to Christmas Day grew by 3.5 per cent, while Boxing Day sales fell by 10.3 per cent.
South Australia has even extended trading hours for the day to midnight, recognising the support of Black Friday sales from both consumers and retailers.
Overall, retailers participating in Black Friday sales are met with a substantial upturn in sales, a highly attractive prospect.
But it's not all positive for retailers
Black Friday discounting is usually a race to the bottom in terms of profitability.
Australian retailers have identified discounting as one of the biggest challenges that they face in 2019.
In conjunction with the trend in consumer preferences for online shopping, Black Friday's manic discounting can be an unsavoury prospect for some retailers, despite the boost to sales.
Retailers are already approaching the end of year retail rush with a measure of pessimism.
With typical Christmas discounts already placing pressure on margins, Black Friday may risk simply pulling the Christmas sales boost forward into November, instead of truly increasing sales volumes for retailers.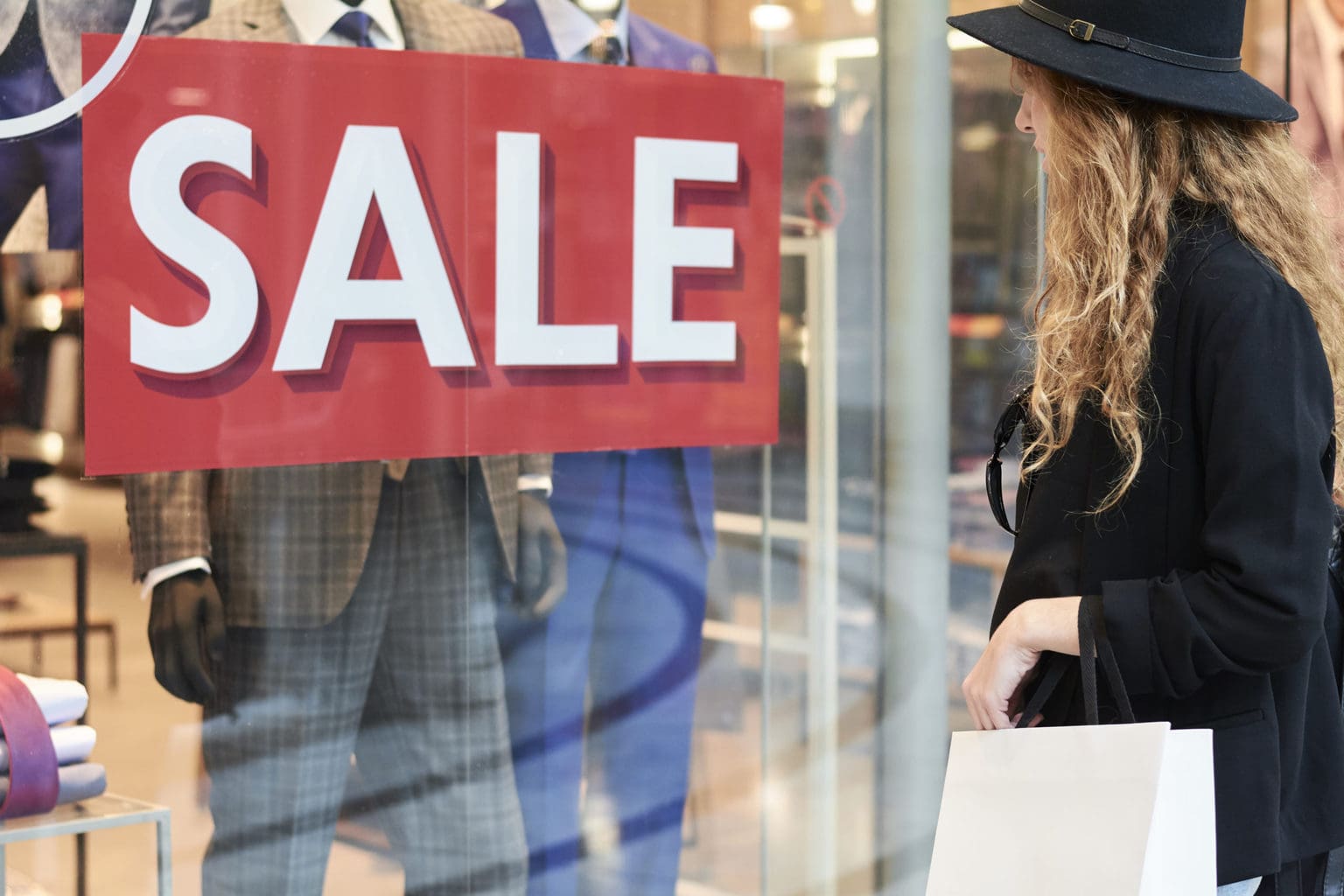 cultural tradition, seen as ritual and a consumption experience driven by family bonds.
Driven by its close association with Thanksgiving, Black Friday shopping, with the participation of family and close friends, is practically a holiday tradition for many.
For Australian retailers, tapping into Black Friday's latent emotional significance, turning it into more than just a ruthless discounting event, may very well be the solution to their profitability woes.
An emotional connection for customers
Much of Black Friday's importance in the US is owed to its link to Thanksgiving. While Australia lacks an equivalent cultural event in November for Black Friday to attach itself to, the inherent act of shopping and bargain hunting on the day has itself been found to be an emotionally charged event.
Reports of stampedes, fights, and violent chaos are commonly expected around Black Friday shopping, illustrating the emotional tension amongst shoppers as they hunt for savings.
This trend isn't limited to the US, with consumers in the UK also responsible for outbursts of violence during Black Friday sales as well.
How can retailers get more creative in their approach to Black Friday?
Rather than applying the strategy of a straightforward discount, Australian retailers should be considering more inventive ways of spicing up their offerings come Black Friday.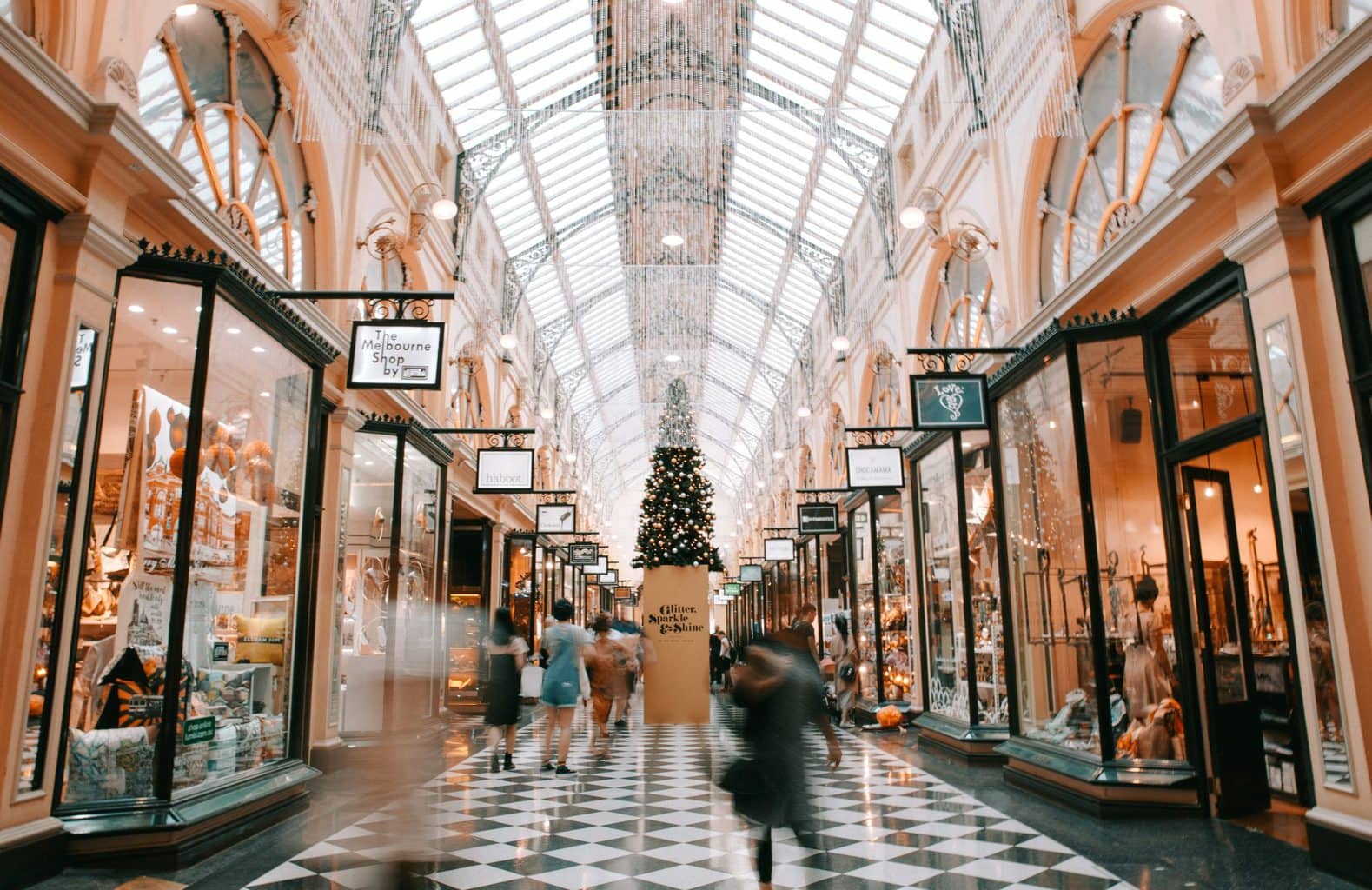 the spirit of competition felt by many consumers while deal hunting can be one way to elevate the Black Friday experience, without the financial strain of mass discounting.
Specific initiatives from retailers to appeal to the competitive nature of the bargain-hunting experience, building an engaging, entertaining, and participatory spectacle for shoppers, are a way to draw consumer interest to their products.
Introducing games
Another tactic is for retailers to gamify their offerings. Rather than just offering big discounts, they are introducing game-like elements that can entice consumers to continue spending.
For instance, an interactive widget on an online store can grant a randomised discount on each item, enticing shoppers to continue to try their luck to maximise their savings.
Overall, Black Friday marks a significant opportunity for Australian retailers.
At a time when retail sales are in decline and consumers grow less willing to splurge, the threat of shrinking profit margins from blanket discounting is a real one.
But Black Friday is also a chance for retailers to get creative with their customers and tap into their desire to snag a bargain – and feel good doing it.
Researcher Joshua Lim assisted with the writing of this article. He has a keen interest in understanding people and communication. His work with ACRS encompasses sustainable consumption, retail/consumer trends, and the future of consumer technology. Joshua recently concluded studies at Monash with majors in Marketing, Sociology, and Communications.