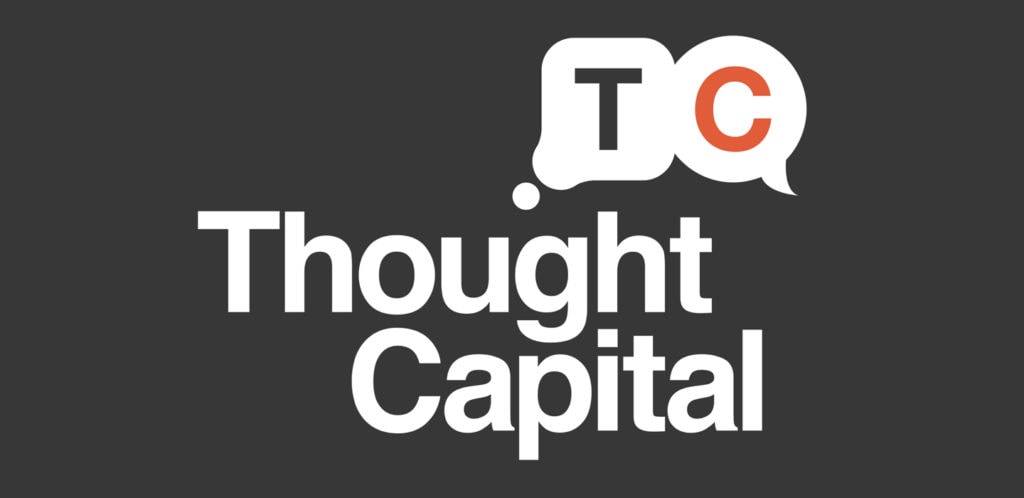 When it comes to the economy, everything is connected. Thought Capital podcast host Michael Pascoe takes a six-part walk through some of the implications of COVID-19, from our mental health, to whether cities are dead, the survival of small business, the economy and global trade and the winners and losers of all this digital transformation.
"At first, it was the fear of COVID-19 itself; how infectious, how lethal it was, the worry for the health of family and friends. I left most of my lymphocytes on the floor of the Royal North Shore Hospital's cancer centre last year; the medical advice was that it was probably best if I didn't cop a dose of the virus."
Finance commentator Michael Pascoe returns for Season 3 of Monash Business School's Thought Capital for a special six-part series, 'Connecting the dots of COVID-19'. Speaking to Monash Business experts and industry guests, Michael attempts to 'join the dots' on an event so unprecedented, words like this have been robbed of their meaning – "yet nothing appropriate has come to replace them".
"So where are we now? What is happening in Australia and in the world  – with the economy, our cities, with our mental health, and how we trade, travel and learn."
Subscribe to Thought Capital to ensure you don't miss an episode.