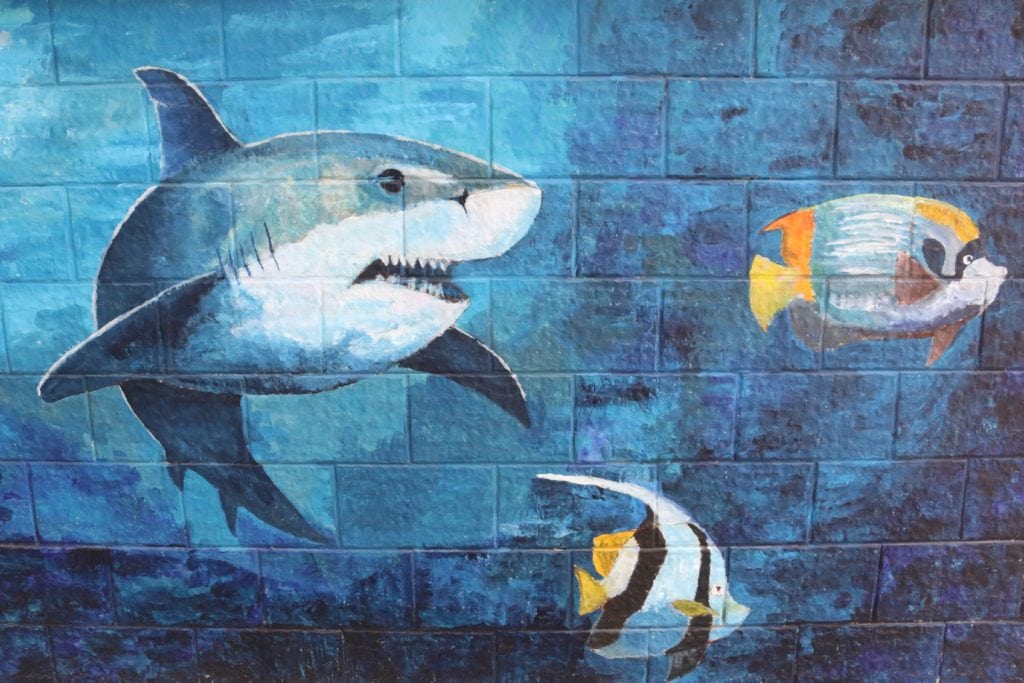 Small businesses have predictably taken the brunt of the pandemic wave. But with some innovation, flexibility – and a little accounting – some have managed to resist the undercurrent. With Tracey Danaher, Ralph Kober, Paul Thambar and Martin Halphen.
Amidst the welter of daily commentary, it's easy to lose perspective about the connections between the economy, international relations, digital disruptions, and mental health, and how all are impacted by the pandemic. We're here to help you see the big picture, how it all fits together, how all the facets of this crisis affect us all.
COVID-19 changed consumer behaviour, so businesses have had to change too. Most obviously online shopping already a rising trend has soared, and that's just one part of the service sector. So what does it take to survive in the service sector during this pandemic?
Professor Tracy Danaher from the Department of Marketing cites a few favourite examples of businesses that got it right during the pandemic and how they did it.
Michael Pascoe talks to Martin Halphen, the chief executive of The Fruit Box, who describes losing 75 per cent of its customers – and then launching another business in the face of it.